Member Area Login
Please click below to be taken to the Member Login screen.
Not a member yet? Click here to join
APIC Summer 2016 Newsletter
President's Report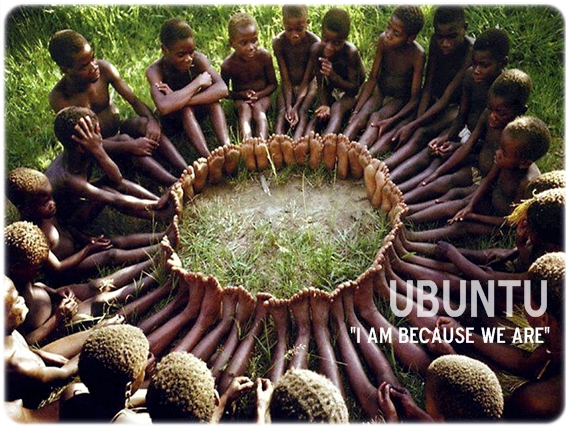 APIC NATIONAL 2016 June 10-13 APIC IN President Reflections By Jennifer Spivey MSN, RN, CNOR, CIC, FAPIC Each year that I am afforded the opportunity to attend our national conference is a highlight of my year professionally and more important
08-2016
APIC Nationals Education Support Recipients
APIC National Conference 2016 Highlights! From members who were awarded educational support
08-2016
Zika Information and Resources
http://www.cdc.gov/zika/about/overview.html
Click here for more information on Zika compiled by one of our own
APIC Indidana member
Mary Kay Foster RN, BSN
Special Pathogens Program Manager
IU Health - Academic Health Center
Welcome to our chapter website!
We are so glad that you have decided to visit our chapter website. Here you can find out all there is to know abour our local organization. After you have read through our newsletters and seen the archives of our previous meetings, you'll want to get more involved.
One way to get involved is to come be our guest at our next event. There is great networking and opportunities to advance your career in our industry. If you have any questions, please visit our board of directors page and contact any person on the leadership you wish. We'd love to hear from you.
Professional Growth Opportunity
Are you interested in meeting other Infection Prevention colleagues, networking with like facilites, increasing your knowledge in our field?
Come serve with us at APIC Indiana!

Let us know you are interested by completing the 
Willingness to Serve Form 


Email form to APIC Indiana nominating committee at 
There are no upcoming events.